Furniture from the future?
Don't be mislead by the title.
This isn't some naive attempt to correlate furniture with the "Deloras" from back to the future. Albeit there are striking similarities between the two, I doubt a couch could warp the space time contimuem while simotaneously saving Marty McFlies life. But I am starting to feel like a lot of new design and fashions that engulf the contemporary furniture realm are starting to look a lot futuristic, and I love it.
Remember when you were a kid and you used to watch those cartoons depicting how everything in the future was going to be small, sleek, slender? Well it feels like that idea is starting to come into fruition.The design world is making enourmous strides toward a new era of furniture.
Whether it's eco friendly materials, innovative design, or a more affordable pricetag for the middle class to finally afford, its time to get off your rocking chair and update your home deco.
Let's face it, a lava lamp and a shag rug carpet aren't exactly the face of furniture fashion anymore. So heres a few ideas for you folks that need a new look in your livingroom.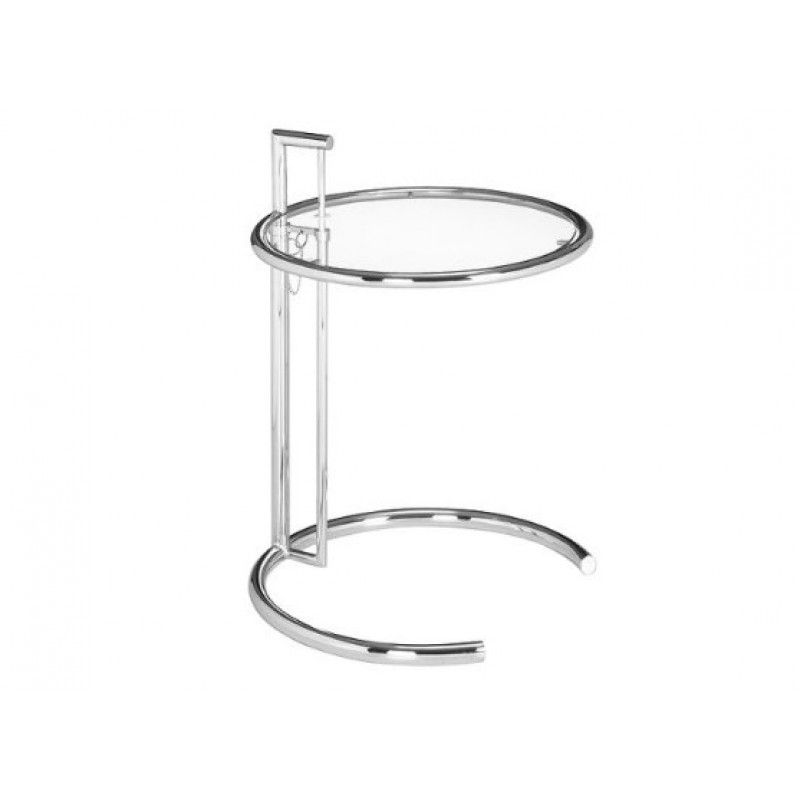 Sleek and stylish, this Eileen Black End Table offers all the surface area on top that you need, and eliminates the bulky body that you don't.
At an affordable price of $120.00 this simple yet modern End Table might be exactly what your room is lacking, not to mention you can adjust the height for your personal comfort level.
A perfect gift for a boring room.
Now that you have that cool looking End Table your going to need something sit in while your sipping your mascato and solving the latest crossword puzzles from the LA Times. This Tulip Side Chair will add much needed pizzaz to any room that lacks luster.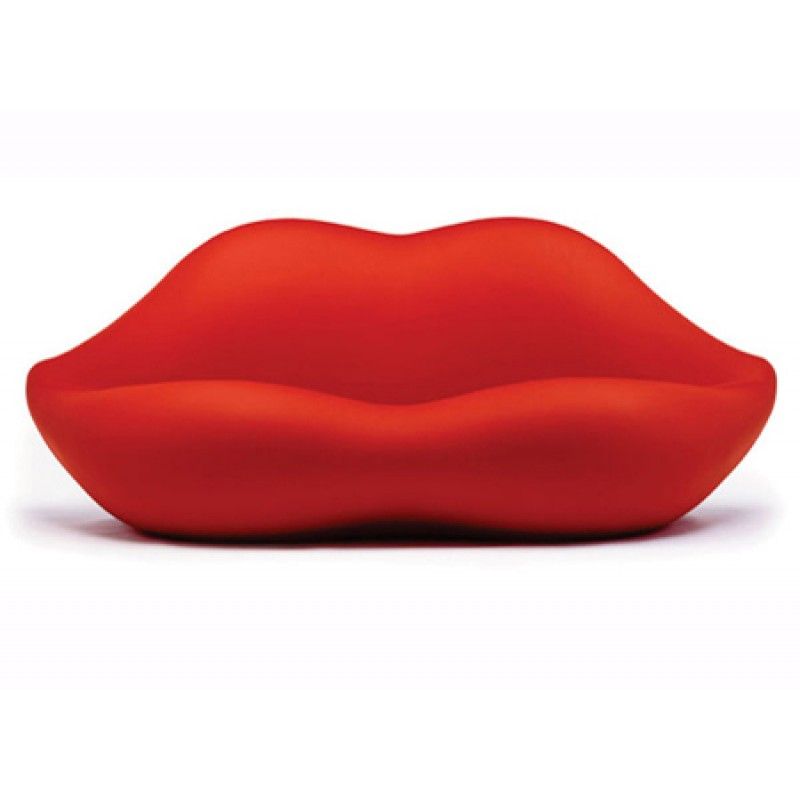 For the last but certainly not least, and my personal favoite, the Lip Kiss sofa In Fabric. This item is not only a piece of beautiful furniture that feels sensational against your skin, but it is a sure fire conversation piece in any home. These red pouty lips are sure to make your living room the center of attention, plus valentines is right around the corner and we could all use a little kiss right?