The straight lines, the ocean of white along the room, the inviting atmosphere; what more can a person ask for in Scandinavian design? It brings a certain elegance to the table, not to mention how aesthetically pleasing it is to the eye. It is no wonder how this popular interior came to be so in demand. This week, we take a look at the beauty of its minimal yet oh so chic presence at the moment.
Wood Eiffel Side Chairs (left) and Eiffel Wood Arm Chairs- Scandinavian Design
First thing is first, where do you start when transforming a room into such a stunner? Definitely the walls! One of the main concepts of Scandinavian design is a large, open space. And do not think it has to be a blinding white color all over the walls. You can make your Scandinavian design a bit moody with greys, blues or perhaps a charcoal (side note: typical Scandinavian design has accents of black along with the white. A gorgeous pop of blue creates a very inviting environment). The color does have to be consistent, however. Do not overdue it with color-the more neutral the color, the better. The walls need to be a platform, or canvas if you will.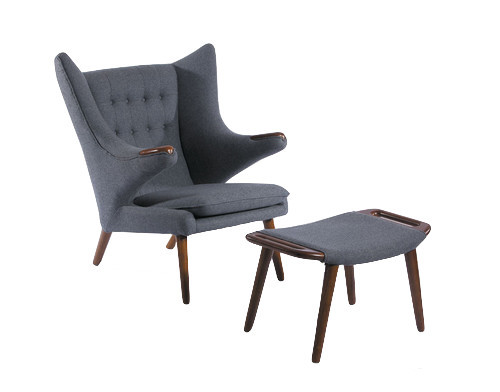 The Phante Lounge Chair and Ottoman- Scandinavian Design
Next up, cabinets. When inserting cabinets and shelves, have minimalism in mind. Typical Scandi kitchen cupboards for example do not have the usual handles on them. Instead, they are to be opened through the bottom to give it that minimal effect. There are however, some with glass faces which are trimmed with wood. These are also acceptable to show your dinnerware, teacups, etc. Also, keep in mind dressers and drawers with the same concept. Materials can range from wood and cork to glass and copper.
Ah yes, the furniture. Scandinavian inspired furniture should focus on simple, straight and clear lines. Also, wood chairs and tables with a touch of leather create a focus point in the room. In a monochrome world, you can add a splash of color with bright, solid colored accent pillows onto your sofa too. TREND ALERT-feathers are a big thing coming to the states right now. It is giving the Scandinavian look a whole new take! You can implement feathers into your décor to make a fresh new look. Play with your space and make it your own.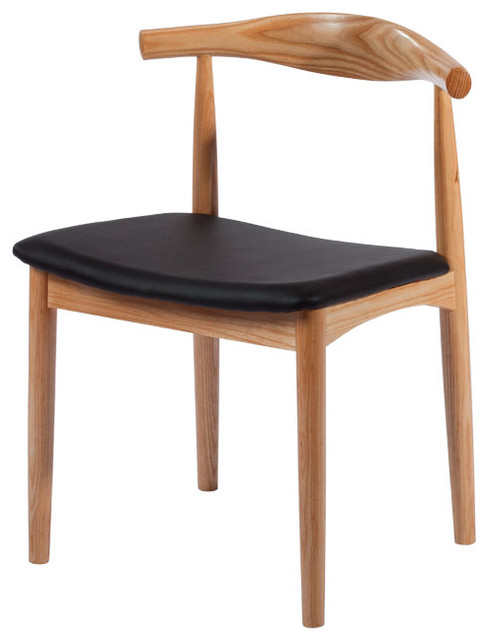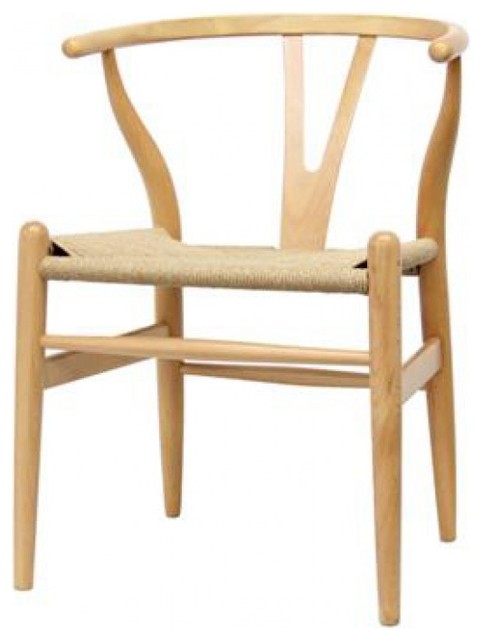 Solid Wood Chair (left) and the W Chair- Scandinavian Interior