Still looking for those last minute gifts? Well, you are not alone! According to the Daily Herald, about 46.8 percent of people in 2014 did not purchase any kind of gifts until they were well into December (statistics from the pros at the National Retail Federation). So, if nearly half the United States last year did not lift a finger when it came to Christmas shopping, well…let's just say old habits die hard. Not to worry, though! Your friendly staff here at EZmod Furniture has got some great last minute gifts for you to make this Christmas the most memorable one yet!
Do you have someone in mind that has that retro taste? Do you see nothing but Midcentury Modern designs and prints in their home? Look no further than the Star Clock to add to the theme. Made popular by George Nelson, the starburst look brings a retro look to any home or office. The metal spokes are painted a variety of colors to bring a burst of color to any room.
Another George Nelson inspired favorite? The Nelson Style Bench 5 ft. This piece brings up the age old question: is it a platform or a bench? Well one thing is for sure; it is one of the great symbols of mid-century modernism. This versatile piece of furniture can be used as a side table, bench, low console, plant stand and coffee table.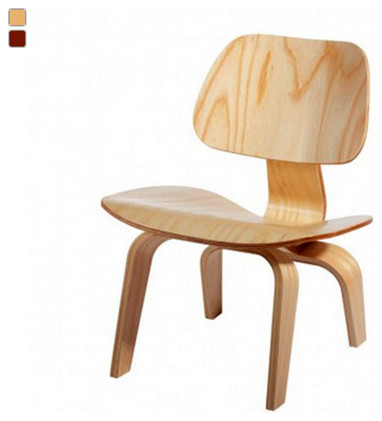 Great midcentury pieces also like the Molded Plywood Lounge Chair are just as important to our culture then as they are today. Deemed the "most famous chair of the century," the plywood lounge chair has a form that relates directly to the human body. The science behind this chair is the ergonomics. That is, it is actually meant to cradle how the human body is made with every curve carved perfectly in place. The molded plywood legs provide superior strength as well as rubber shock mounts on each foot, avoiding scuff marks on the hardwood floor.