The flowers are blooming, the bees are buzzing and an abundance of vibrant colors are making our surroundings just a little bit brighter. The spring season has officially arrived! So rid yourself of that winter drab and take a look at what we have in store for this spring's coolest items.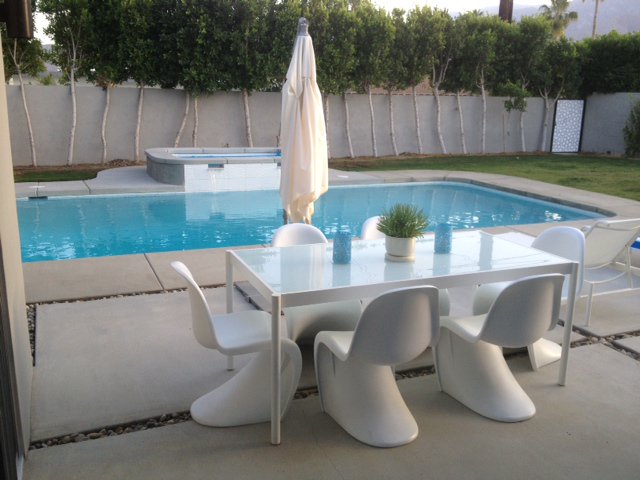 If you are looking to update your patio, look no further than the Net Chair two pack! This simple and light weight chair is sure to draw attention to the artistic pattern carved into this chair and its beauty. An abstract design on the seat adds a unique element to this Plastic Net Chair. Your family and friends will be lining up to ask where to find this Plastic Net Chair for their own home. Can be used in the kitchen, as an accent chair and outdoor under the patio enjoying a good conversation with a friend.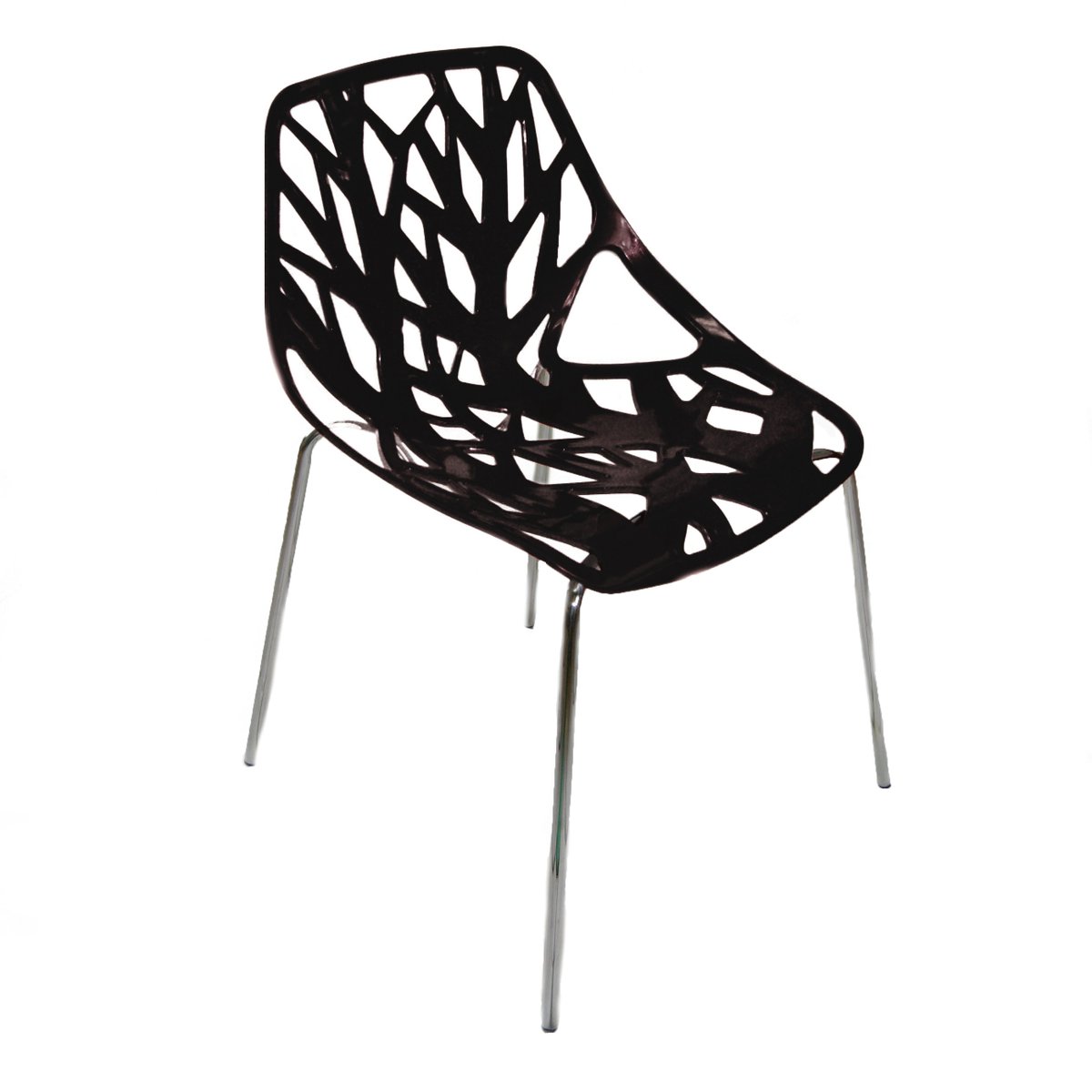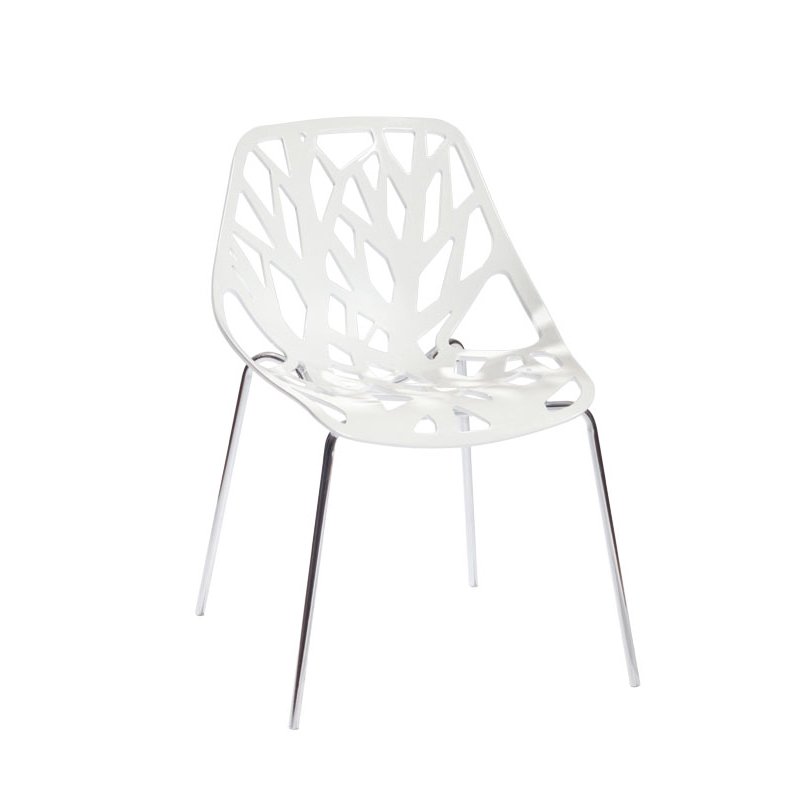 Another excellent choice for your dining room, office or patio is the Tulip Table Fiberglass Top. With a sleek, thin shaped table like the Fiberglass Tulip Table, you are guaranteed to enhance the beauty in any room, patio or backyard. Just as described, it is a very versatile table. The elegant shape of this beauty is deceiving, because it is really built to last. With a sleek, thin shaped table like the Tulip Table Fiberglass, you are guaranteed to enhance the beauty in any room. This piece features a thick round fiberglass table top that rests on a white coated steel base. The minimalist frame of this table has a sturdy build and is made for long lasting performance. Featuring simple lines, the soft curves of Tulip Fiberglass Table brings a classic appeal.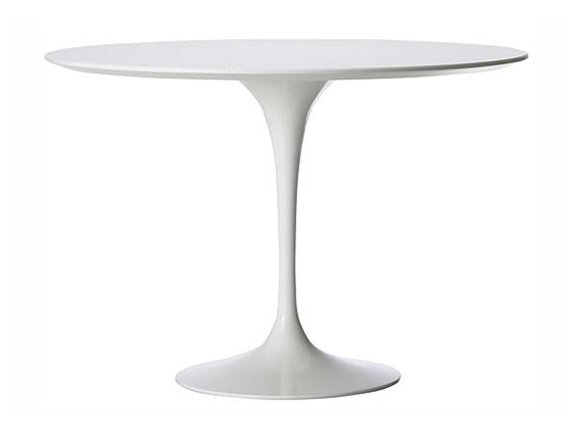 Looking for something very sturdy and long lasting for your backyard parties? Well, the S style chair is for you! The Panton Style S Chair is as much a piece of art as it is a functional piece of furniture. Comfortable as well as stylish and works great paired with a dining table, or as an occasional seat in any room of the home or office. The Panton Style S Chair will definitely add a classic retro modern feel to your environment. Suitable for either indoor or outdoor use, it can be stack up to four chairs in height. Think of the possibilities! The S Chair is made of strong, durable ABS plastic with a white finish. Available in a variety of colors.