d e s i g n e r s
Want to know the secret to having a great summer? Learn how to make cool DIY summer crafts & projects!
Top 10 Decor Ideas to Brighten Up a Dark Room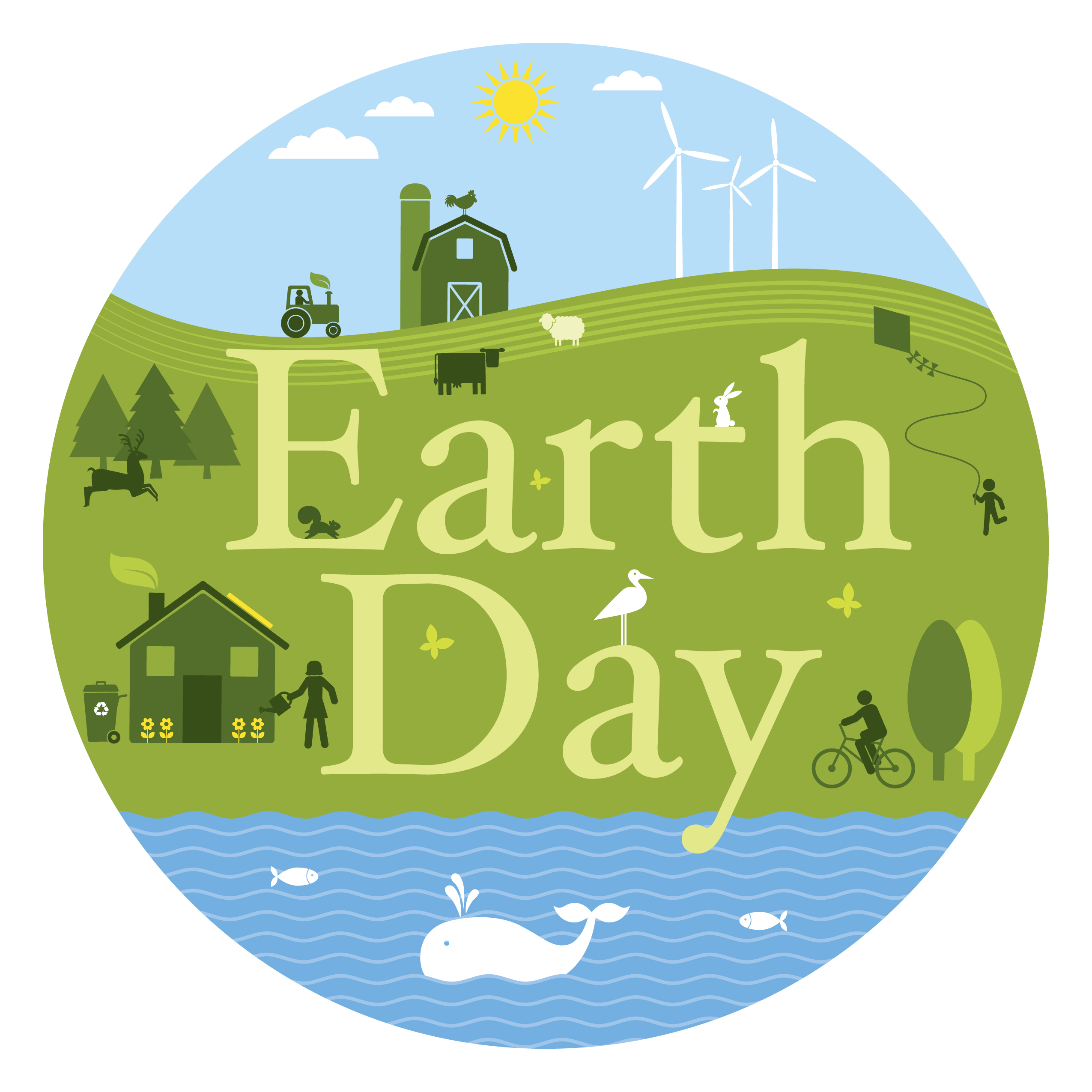 WE ❤ INTERIORS DESIGNERS!
It's spring fever. That is what the name of it is. And when you've got it, you want — oh, you don't quite know what it is you do want, but it just fairly makes your heart ache, you want it so! ~Mark Twain
Feeling inspired by the thought of warmer weather?