Swing into spring with Ezmod Furniture!
This spring, Ezmod continues to blend comfort and style with fashion and function
Designers are the heart and soul of our business and we want you to know how much we appreciate you! Our interior designer discount program offers you many benefits that make it EZ to see why you should register to our program. Read below about our exciting program and benefits!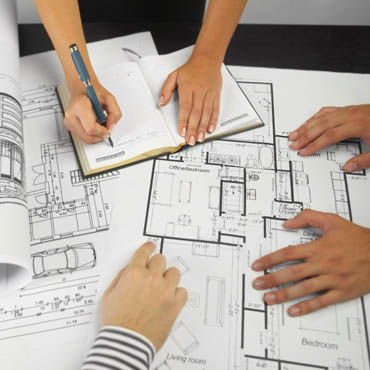 Here are some trendy ideas to hosting your very own Oscar's viewing party!
Find out about Groupon coupon discounts and promo codes!
Here are some creative homemade Valentine ideas to help you express your feelings to the one you love
Ezmod Furniture was recently featured on Houzz's editorial ideabook homepage!
Today we found some creative ideas that can inspire you which they can be useful and fun!
Create a cheerful setting for your New Year's party with these festive and crafty decoration ideas
Quick and Cheap DIY Christmas Gifts Ideas!
It's that time of the year! It's time to decorate for Christmas!
Hosting a modern Thanksgiving this year? We would love to hear your creative ideas! Comment below.