Looking for a big project this spring?
It's that time of the year again,
the time when seasons are switching and weather is warming.
A lot can be said about modernism.
The word modern can take on so many interpretations that almost every individual can have a different definition of what "modern" is.
I just wanted to say hello and introduce myself, my name is Kristin and I am your new Ezmod blogger who is super excited to talk with all of you about all things EZ Mod and then some! I have worked coast to coast in residential and commercial interior design and love all things that bring style, comfort and easy living into your space. Let's get started and talk about my favorite season spring!
Your dining room furniture got you down? Is your patio furniture looking a bit drab? Well kick those winter blues and add a touch of spring fever to your home, patio and office.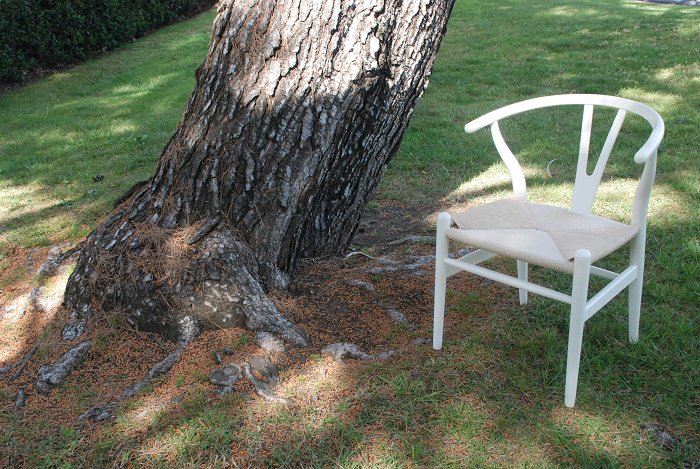 As the snow melts and flowers begin to pop up, that can only mean one thing-spring is upon us! But with spring comes, wait for it...spring cleaning. So where do you start? This week, we dig up dirt on the very best cleaning tricks to help you get started!
Spring is officially approaching! Send those winter greys away and spruce up your home and office interior. Let your creativity blossom this season with the latest trends of spring 2017.
Nothing helps to spruce up a living space, bedroom, kitchen or an office than a rug. It is a very easy and quick way to change up a look for the season and trust us...it makes all of the difference.