When people think about modern classic furniture, the last thing they tend to think about is comfort. However, at Ezmod Furniture, we have a number of lounge chairs available, all at prices that are out of this world. Our goal is to provide consumers with as many choices as possible for modern classic furniture, at a price that fits their budget. Our selection of lounge chairs is impressive, both in terms of price and selection.

Eaze Lounge Chair and Ottoman
This item has a retro feel to it, but fits into any modern office setting. The chair is leather, as is the ottoman, and the price is one of a kind. Normally, the list price of this item is $2,100, but Ezmod has it listed at just $839, that's a savings of about 60 percent! Consumers would be wise to check this chair out if they want a lounge chair that fits their aesthetic taste, their budget and their lifestyle.




Le Corbusier Chaise
If you are looking for a lounge chair that ranges from sleek to outrageous, look no further than the Le Corbusier Chaise. It comes in three colors, black, white and pony hide, and the prices will knock your socks off. The pony hide version is $400 below the list price, only at Ezmod. The black version is $200 below list price and the white version is $100 below list price, again only at Ezmod Furniture.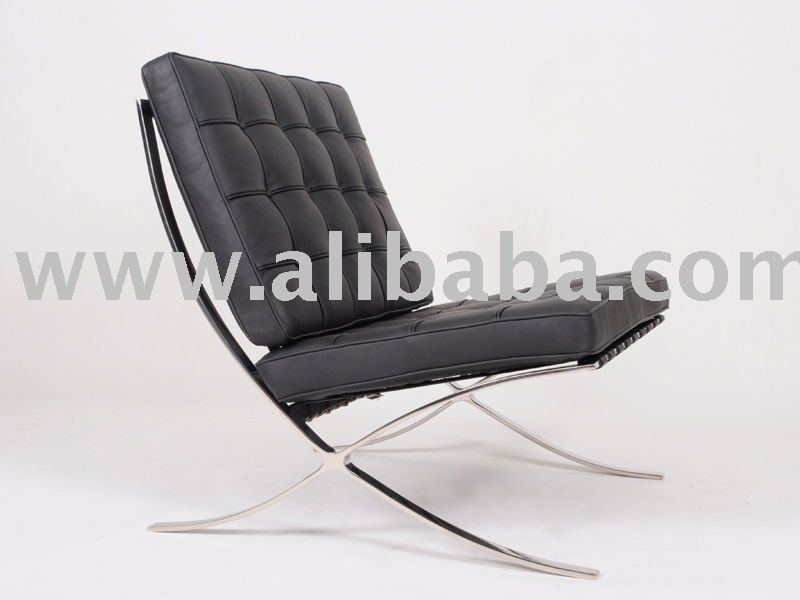 Corona Petal Chair and Ottoman
In spite of our difficult economy, consumers are looking for truly unique modern classic furniture, and the Corona Petal Chair is just the thing to fit that need. Designed with a unique. multi-piece look, the chair is as comfortable as it is fashionable. Priced at over 30 percent off the list price, it'll not only fit your fashion sense, it'll fit your budget.




Overall, Ezmod successfully brings a one of a kind array of lounge chairs at prices that are amazing even by Internet standards. Our online furniture store sells modern classic furniture at a price you can afford, giving you the option to save money or buy more items for your home. Whether you live in a house, apartment, town home or are looking for modern classic office furniture, Ezmod has exactly what you need.