Happy Birthday, America! Here are a few events that are going on in your major city!
Students from SCI-Arc in L.A. have just paved the way to affordable, beautiful homes by teaming up with Homes for Habitat. In a crime-filled part of town, where Los Angeles County donated a piece of land to the cause, these great thinkers made a safe, affordable and eco-friendly home.
Photo by: Joshua White
https://www.instagram.com/joshuawhitephotography/
Your dining room furniture got you down? Is your patio furniture looking a bit drab? Well kick those winter blues and add a touch of spring fever to your home, patio and office.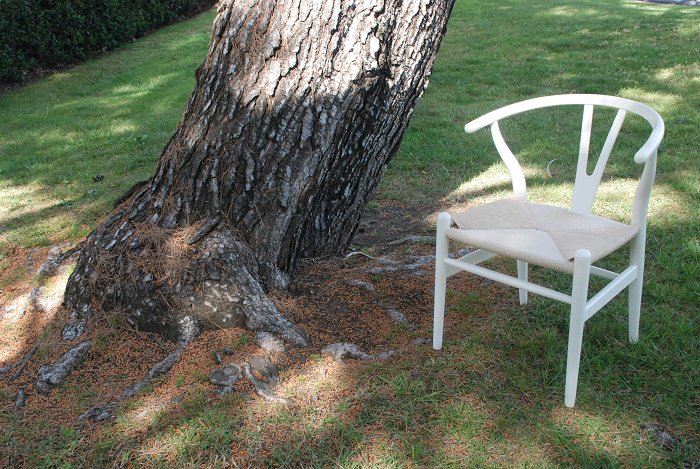 Photo Credit: www.linkedin.com
Looking back at this year, we have seen great successes for our company EZmod Furniture. Check it out as we reminisce, look back and smile on the 2015 year.
Santa Claus, St. Nick, Father Christmas...whatever you refer to him as, he has one mission. To spread joy and love around the world! See how he is celebrated around the world!
Trying to be festive in southern California is tough. Don't sweat it (literally), try these candy corn ice cubes to keep you cool and filling chipper in no time! Plus, a cool few Halloween events you won't want to miss!
Courtesy of sandytoesandpopsycles.com
Toyota's self-fueling car, Lexus's skateboard with no wheels and Nike's future shoes for atheletes. These futuristic products are making our world more innovative and the modern designs are even better!
Courtesy of coolthings.com
The morning air is chilly as you open the window of your home. You run out the door, not forgetting a scarf, and as you look up at the trees you see the phoenix...
Guess who got recognized by Houzz.com? We did! Read all about it here!

Labor Day...what exactly is it? Why do we recognize this national holiday with a three-day weekend? Not that we are complaining!